ID Card Printers
Explore our extensive offering of secure issuance products.



Trusted ID Badge & Card Printing and Encoding

HID® Global is the trusted source for innovative solutions and expertise related to creating, managing and delivering secure identities for millions of customers around the world. For more than 25 years, businesses large and small have trusted HID Global to provide the world's most comprehensive and feature-rich portfolio of card printing solutions for personalizing and issuing credentials. secured.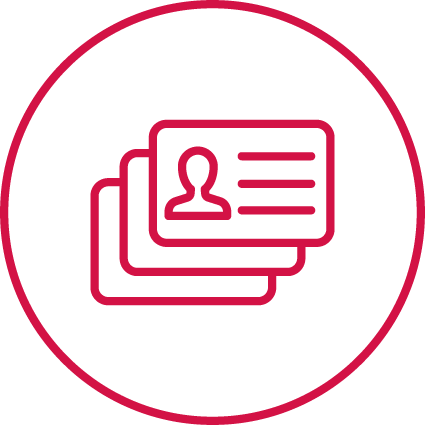 Direct-to-Card
Our latest generation of enhanced HID FARGO direct-to-card (DTC®) printers are easy-to-use, reliable and more affordable than ever, providing an even greater array of the premium features and premier support that you've come to expect from HID Global.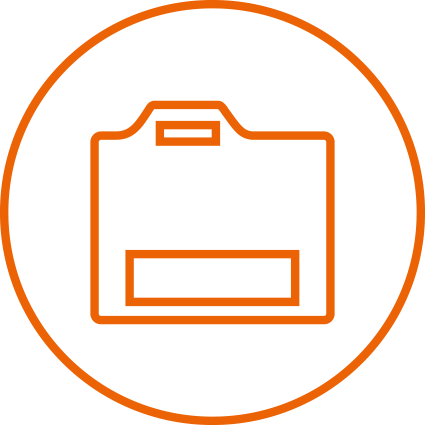 Retransfer
Colors are vibrant. Images and text are crisp. Quality is second to none. ID cards printed on FARGO HDP (High Definition Printing) card printers/encoders do more than protect your organization — they reflect the value you place on your brand.

Direct To Card Printing - DTC Family

High Definition Printing (Retransfer) - HDP Family

HDP5000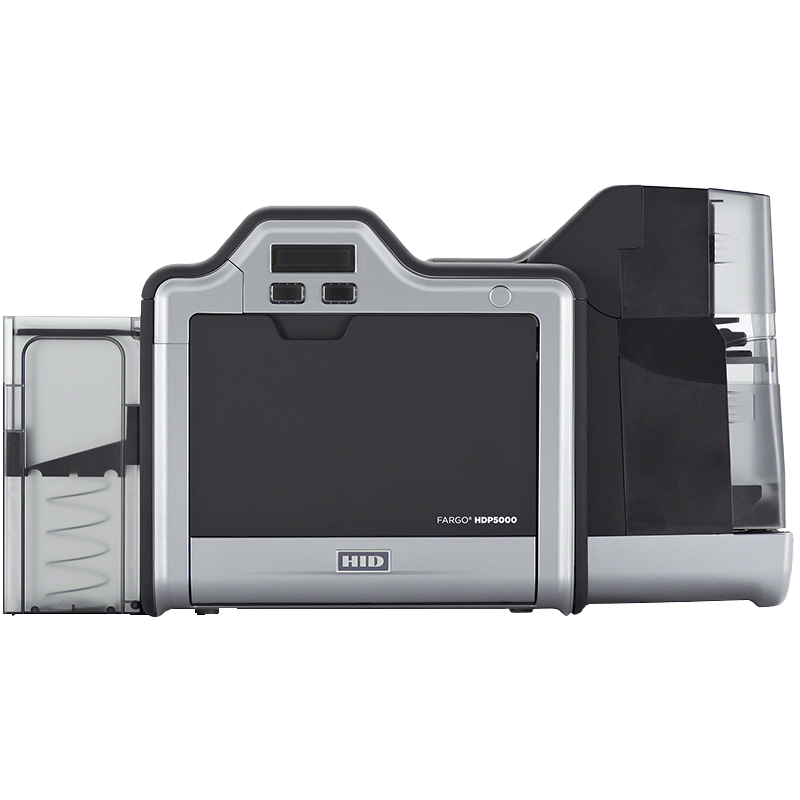 HDP5000
| Feature | Description |
| --- | --- |
| Technology | Dye-sublimation / resin thermal transfer |
| Resolution | 300 dpi |
| Print Speed | 150 CPH |
| Card Capacity | Input/Output: 100/200 Cards |
| Ribbon Capacity | (750 YMC - 500 YMCFK - 1500 Clear-Film - 3000 K) |
| Warranty | 3 Years Printer & Lifetime for Printhead |
HDP6600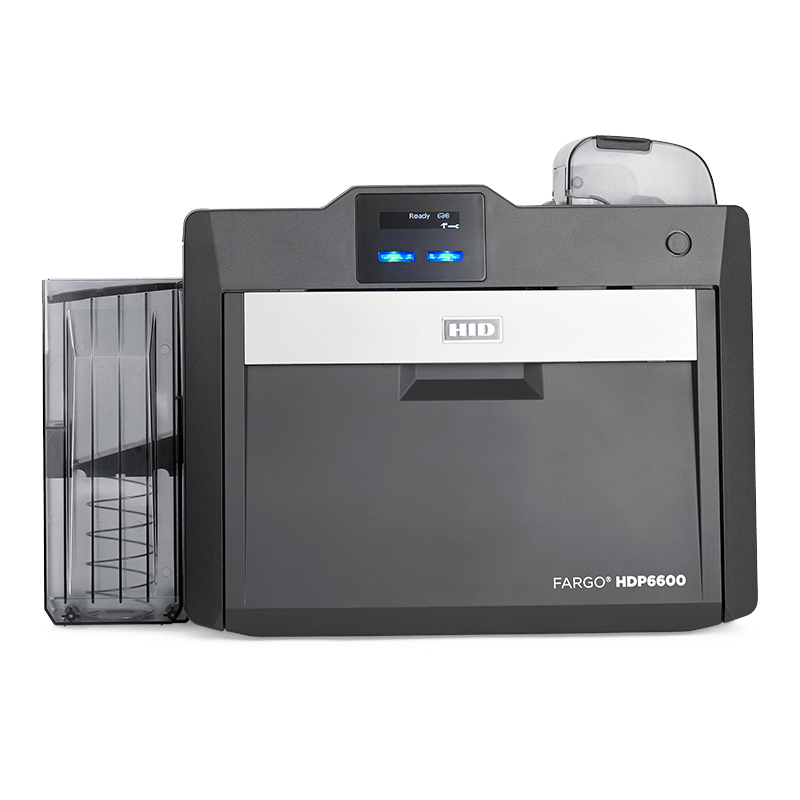 HDP6600
| Feature | Description |
| --- | --- |
| Technology | Dye-sublimation / resin thermal transfer |
| Resolution | 600 dpi |
| Print Speed | 230 CPH |
| Card Capacity | Input/Output: 100/200 Cards |
| Ribbon Capacity | (750 YMC - 500 YMCFK - 1500 Clear-Film - 3000 K) |
| Warranty | 3 Years Printer & Lifetime for Printhead |
INK1000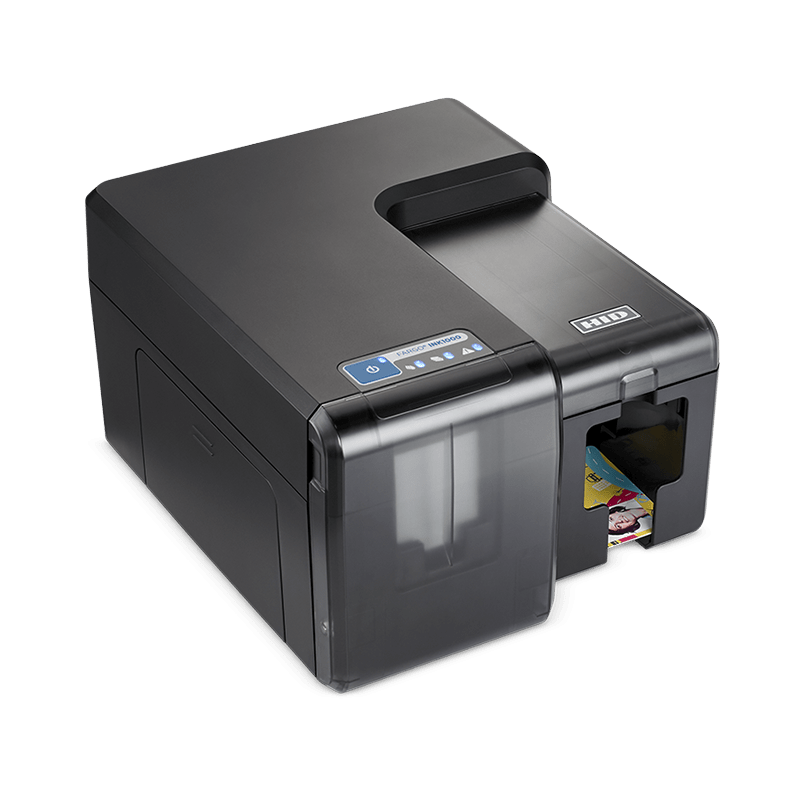 INK1000
| Feature | Description |
| --- | --- |
| Technology | Thermal inkjet |
| Resolution | 600 x 1200 dpi |
| Print Speed | 100 CPH |
| Card Capacity | Input/Output: 100/30 Cards |
| RAM | 1GB |
| Warranty | 3 Years Printer |
ID Card Printer
HID
FARGO
FARGO c50
FARGO DTC1250e
FARGO DTC1500
FARGO DTC4250e
FARGO DTC4500
FARGO DTC5500LMX
FARGO HDP5000
FARGO HDP6600
FARGO INK1000
HID Element
Egypt
Mifare / iClass
HID Prox
DESFire
Net dot Net
طابعة
طابعة كروت
طابعة بطاقات
بطاقات