Stationary Barcode Scanners
Explore our Extreme Scanning Flexibility Solutions.



Datalogic's Stationary Scanner...

Datalogic's stationary industrial scanning solutions are designed for applications that are not permanently monitored by operators. They are used in a wide variety of industries and offer various options for how output data can be used and interfaced with business PCs, servers, or ERP systems.
Datalogic's versatile portfolio of stationary industrial scanners can be used for a full range of barcode reading needs, including printed 1D and 2D barcodes, Direct Part Marking (DPM), and Digimarc™ packaging. Whether your application requires image-based, single-plane, omni-directional, or line scan barcode reading capabilities, Datalogic has a solution for you.
Industrial Fixed Barcode Scanners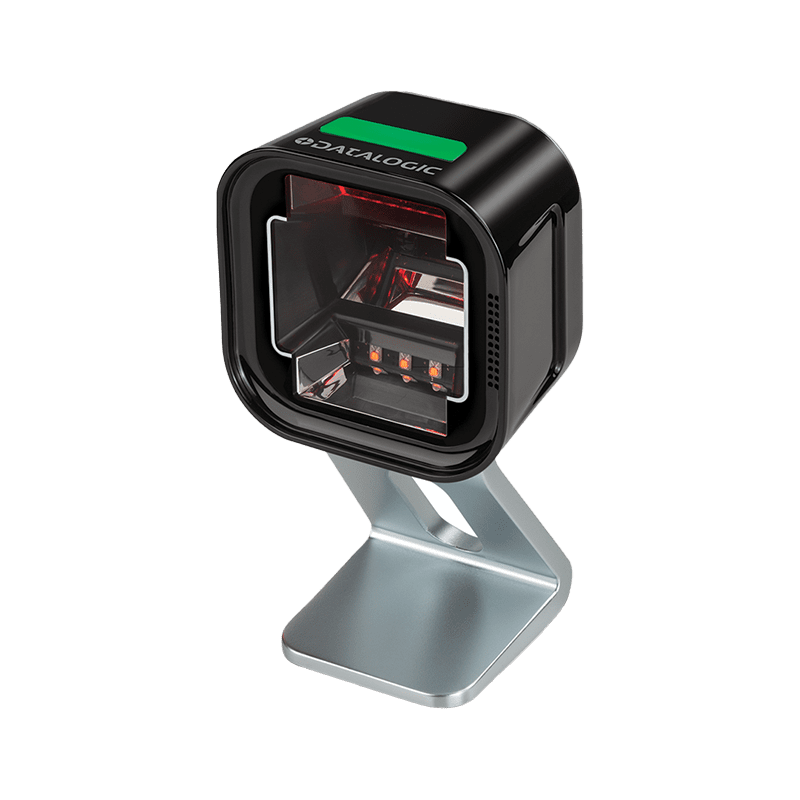 MAGELLAN™ 1500i
1MP
| Feature | Description |
| --- | --- |
| Sensor | 1MP - 1280x800px |
| Aiming Element | LED aimer for precision scanning |
| Ambient Light | 0 to 86,100 lux |
| Recognizable contrast | 25% Contrast |
| Case Material | Protective Plastic |
| Drop Resistance | 1.2M |
| IP Rating | IP52 |
| Warranty | 3-Year Factory Warranty |
MAGELLAN™ 3410VSI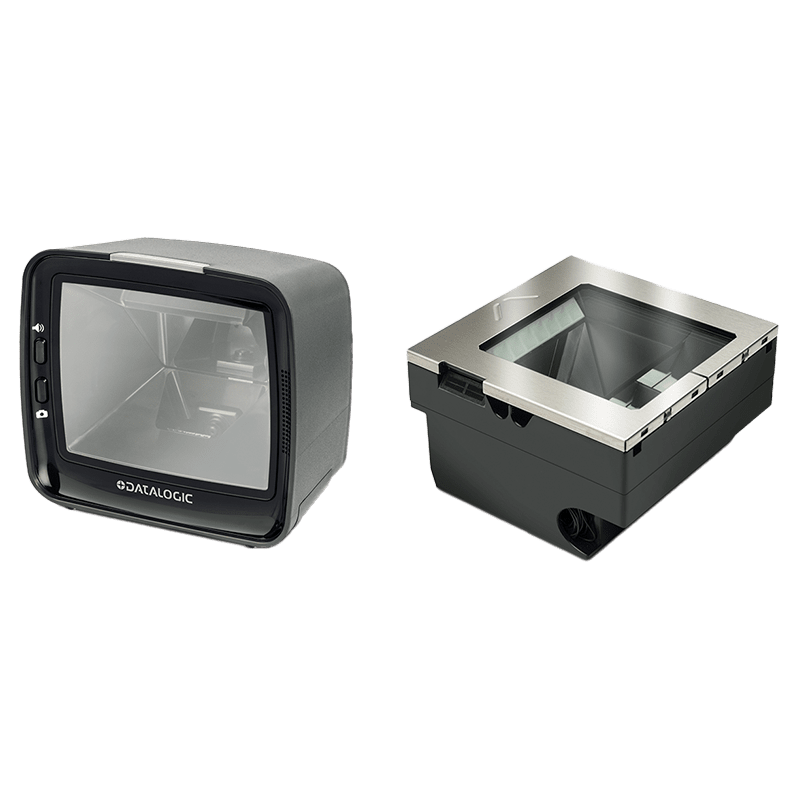 MAGELLAN™ 3410VSI
| Feature | Description |
| --- | --- |
| Sensor | 1MP - 1280x800px |
| Read Rate | 30 Million pixels per/sec |
| Aiming Element | LED aimer for precision scanning |
| Ambient Light | 0 to 86,100 lux |
| Recognizable contrast | 25% Contrast |
| Case Material | Protective Plastic |
| IP Rating | IP52 |
| Warranty | 3-Year Factory Warranty |
MAGELLAN™ 3450VSI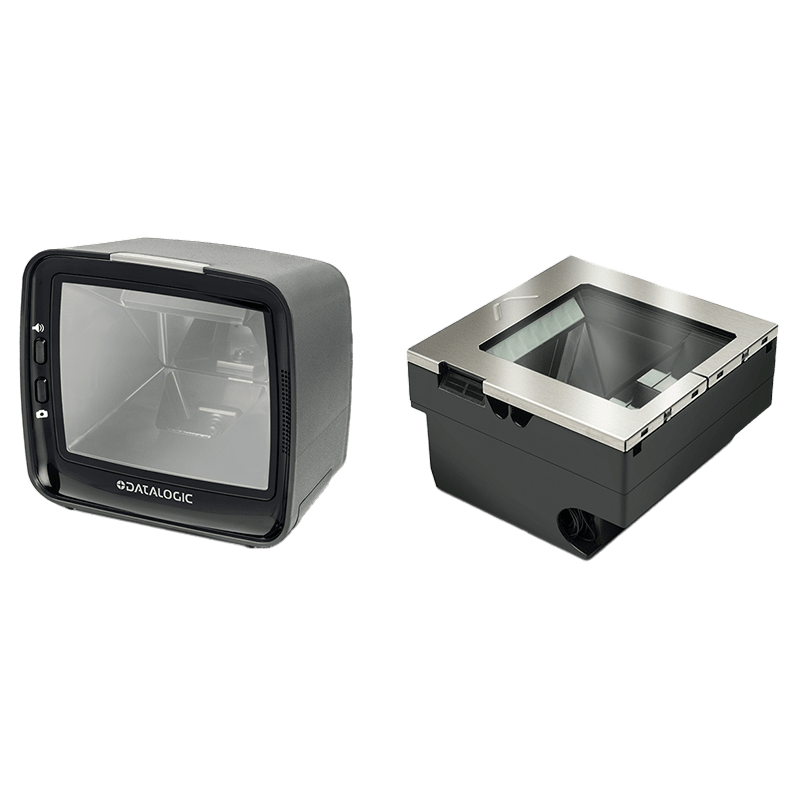 MAGELLAN™ 3450VSI
| Feature | Description |
| --- | --- |
| Sensor | 1MP - 1280x1024px |
| Read Rate | 39 Million pixels per/sec |
| Aiming Element | Multiple diffused LEDs, orientation & wavelength |
| Ambient Light | 0 to 86,100 lux |
| Recognizable contrast | 25% Contrast |
| Case Material | Protective Plastic |
| IP Rating | IP52 |
| Warranty | 3-Year Factory Warranty |
Barcode Scanners
Datalogic
Honeywell
داتا لوجيك
هانيويل
باركود
Scanner
Scaner
Net dot Net